here is a myriad of commercial blenders for your kitchen and you ought to choose carefully between the brands that will give you the best bang for your buck. The options in the market today include small handheld immersion blenders, bar blenders, and robust commercial smoothie blenders, you need to do a wide research and make an informed decision when choosing the proper blender for your commercial kitchen in the food industry.
Unimaster Limited is the undisputed king in the provision of blender repairs in the Vancouver region. We deal with a variety of brands including Vitamix, Hamilton beach, Blendtec, Breville, and Waring, just to name a few. Our call centers are operational 24/7 with professional customer care representatives on hand to respond to your SOS calls. For all types of blenders in commercial kitchens and beverage establishments, we have identified certain problems recurring over time.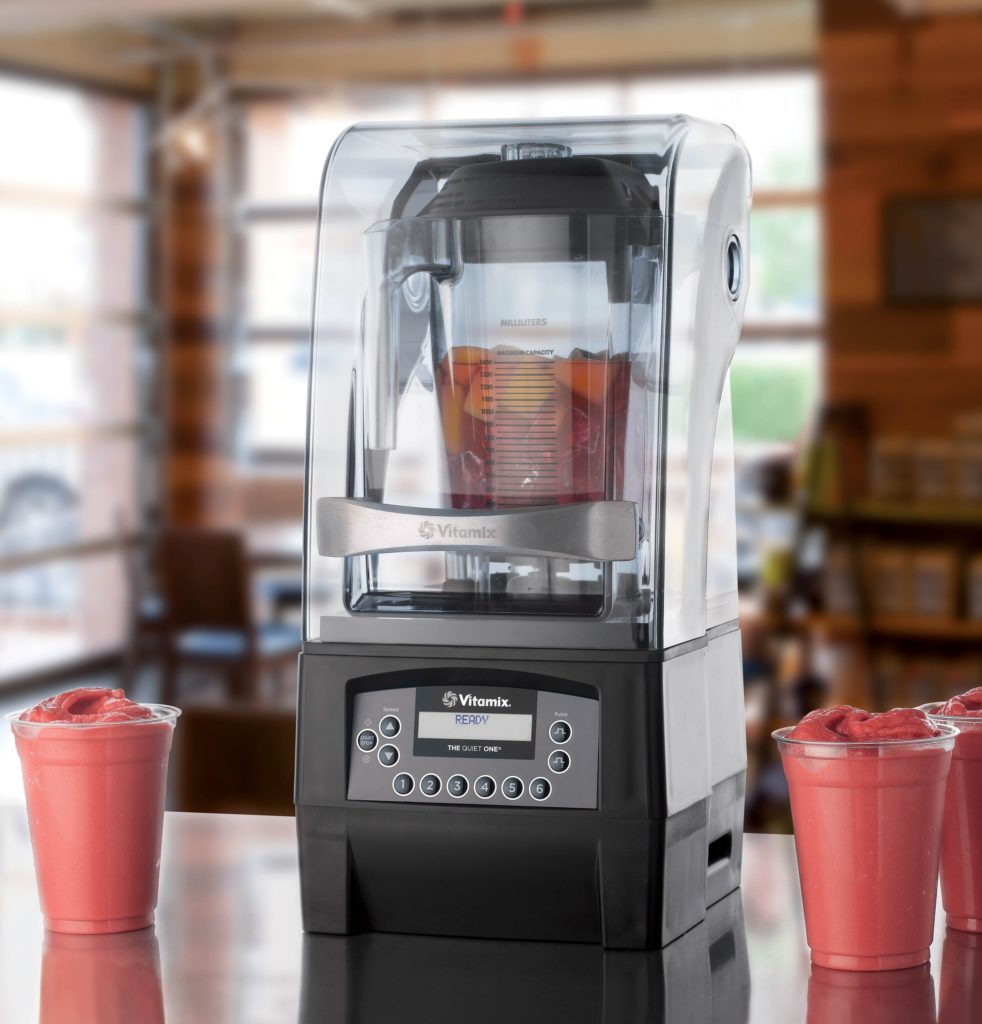 Industrial blenders like any other commercial appliance are liable to break down; however, they are built to withstand various food items and jerking. Over the course of five years, we have identified the following problems that arise in commercial blenders.
Cracked blender jar and container base
Faulty blender blade assembly and drive coupling
Malfunctioning blender motor
Blender lid will not stay in place
Blender will not turn on
3 Ways to Maintain Your Blender
Assemble the blender properly. Secure all the parts each time you use it, and follow any instructions given in the blender's user manual regarding proper assembly. Make sure that the blade is securely tightened in the blender's base, and that the glass or plastic container (also called the carafe) unit is firmly seated in the motorized base unit.
In most cases, an incorrectly assembled blender just won't work or won't work well, but sometimes, loose parts could fly out or you could damage the blender.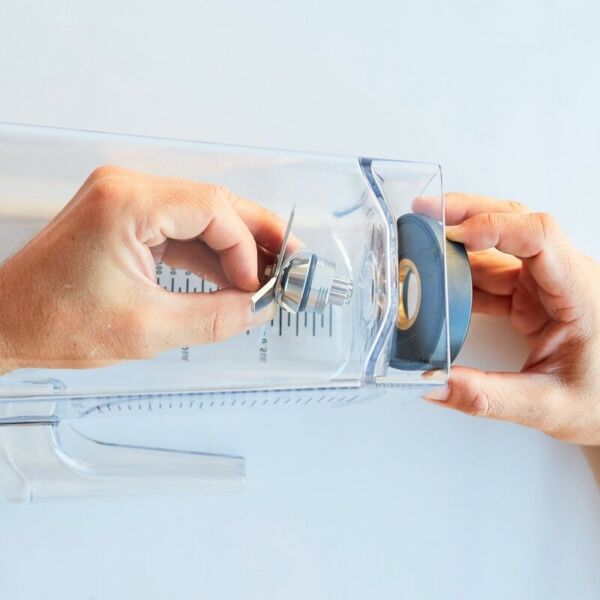 Blend only appropriate items. Blenders are designed to chop up soft food items and liquids, and should be used only for this purpose. If you're using your blender to grind up or chop hard foods, you'd be better off using a food processor.
If you do use a blender for making paper or some other non-food purpose, be aware that it may permanently damage the blender. Use a separate, inexpensive blender that you won't mind losing.
Cut up larger pieces of food. If you're blending large food items, like big chunks of pineapple, watermelon, or citrus fruits, be sure to cut these into smaller pieces before blending.[3] You can cut things in fairly large chunks; aim for about 2 square inches (13 square centimeters).
Smaller chunks will blend more easily and much quicker than uncut fruit. Make sure the pieces of food you're blending are at least small enough to fit into the bottom part of your blender.
Commercial Blenders Installation
The modern blenders in commercial establishments are efficient meaning they handle a bigger workload and consume less energy. It is necessary to consult a professional service company before dismantling your old blender. However, most entrepreneurs think it is as easy as plugging in and start using. Blenders need careful placement to avoid collisions and time wastage during the service time.
Our technicians have passed all the electrical certifications, and they will undertake proper electrical wiring per the set regulations and building policies to avert any fires arising from an electrical fault. However, using bogus contractors will increase the chances of predisposing your employees and clients to dangers.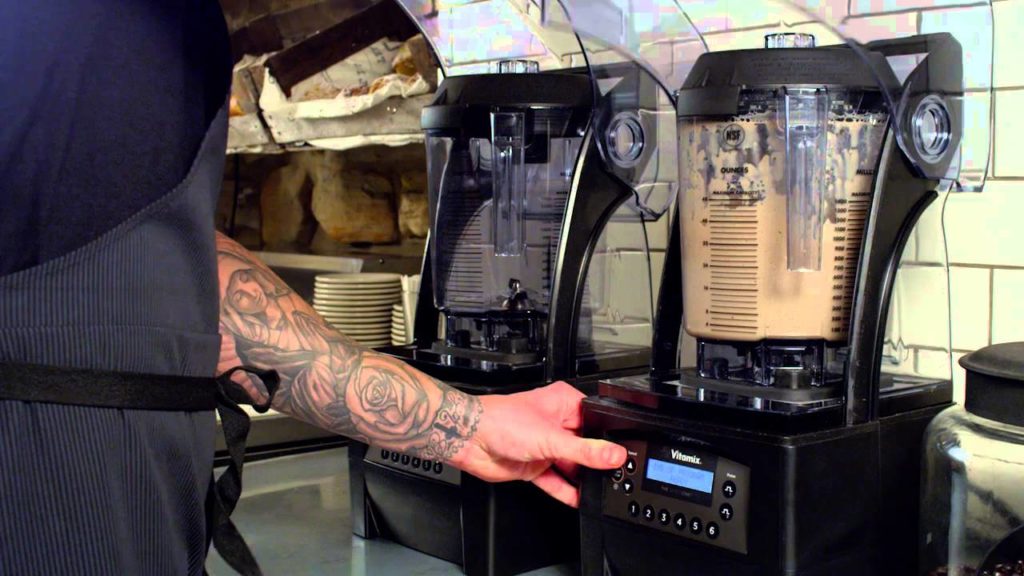 Commercial Blenders Repairs
Industrial blenders are built to last, and they can give you service for a long time. However, you must undertake maintenance services to ensure that you get optimal service. Despite this, there comes a time, long after the manufacturer's warranty is over that the blender starts breaking down. Most entrepreneurs reach out to any company that knocks on their door, but to a detrimental result. You ought to get the services of a professional company with years of experience in providing excellent blenders repairs.
Carrying out maintenance on your commercial blenders is one of the best ways to ensure that you get the best value from your blenders. Our technicians can help you create a maintenance schedule. However, we recommend that you undertake bimonthly or monthly maintenance services and it is dependent on the frequency of use and the time you have had it in your establishment.